oofah. the 2010 xanax tour of Florida
XX: depression, alcoholism, self pity, martyr complex, delusional thought processes.
XY: Lifelong irresponsibility, sociopath, probable Asbergers, incipient Alzheimers.
I am so glad I contributed to the gene pool. You can thank me later in the event I hit the Mendelian lottery; otherwise eat it - I did no worse than anyone else.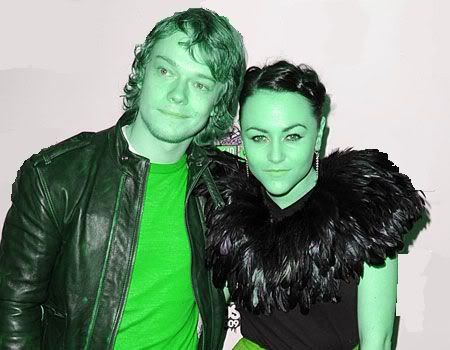 You know that if I am gone tomorrow it will be my last best gift to the world at large.
Brought to you by Bud Light Golden Wheat: The beer for drinking and driving at high rates of speed through Cow Country.